The answer rarely includes the word "great", unless the word to follow is "fool," though I have also heard "disappointment," "frustration," and "chance that he'll get us all killed."

There are other answers, of course. "He was born to cause trouble…"

-The Captive Kingdom by Jennifer Nielsen
IT'S RELEASE DAY!!!!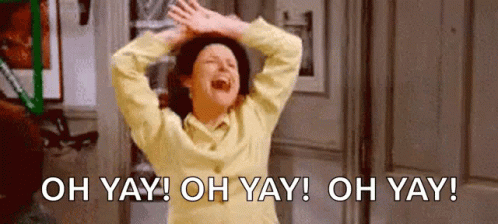 THE SHATTERED CASTLE IS RELEASED!!! *passes around chocolate* Let's celebrate!!!!!!! *turns on dance music*
Read More »