Hi guys! It's so weird to be back here instead of in roleplaying mode. As you know, we just finished up a roleplaying series, and I already miss Rae. It feels so weird to be back in "normal mode."
BUT I have an amazing post for you all! The Olympics are happening and I've been so excited because Sky Brown, a 13-year-old skateboarder is in the Tokyo Olympics this year!
(Note: none of these images are mine.)
She's the youngest professional skateboarder in the world! I can not wait to watch her compete this year because she is such an inspiration.
Sky loves to skateboard, surf, dance, and laugh. Even when she falls, she's still such a positive, happy person. You can read more about her here or find her on YouTube.
You also can watch her documentary, Reaching the Sky on Discovery+.
"At the age of 10, Brown became a professional athlete, making her the youngest professional skateboarder in the world. In 2016, at the age of 8, Brown took part in the Vans US Open, making her the youngest person ever to compete at the event. In 2017, she came second in the Asian Continental Finals, and she finished in the top 10 of the 2018 Vans Park Series.
In 2019, Brown also came third at the World Skateboarding Championship, and became the first female to land a frontside 540 at the X Games. She finished fifth at the X Games skateboarding event. Brown came third at the 2020 Park World Skateboarding Championships in Brazil." -Wikipedia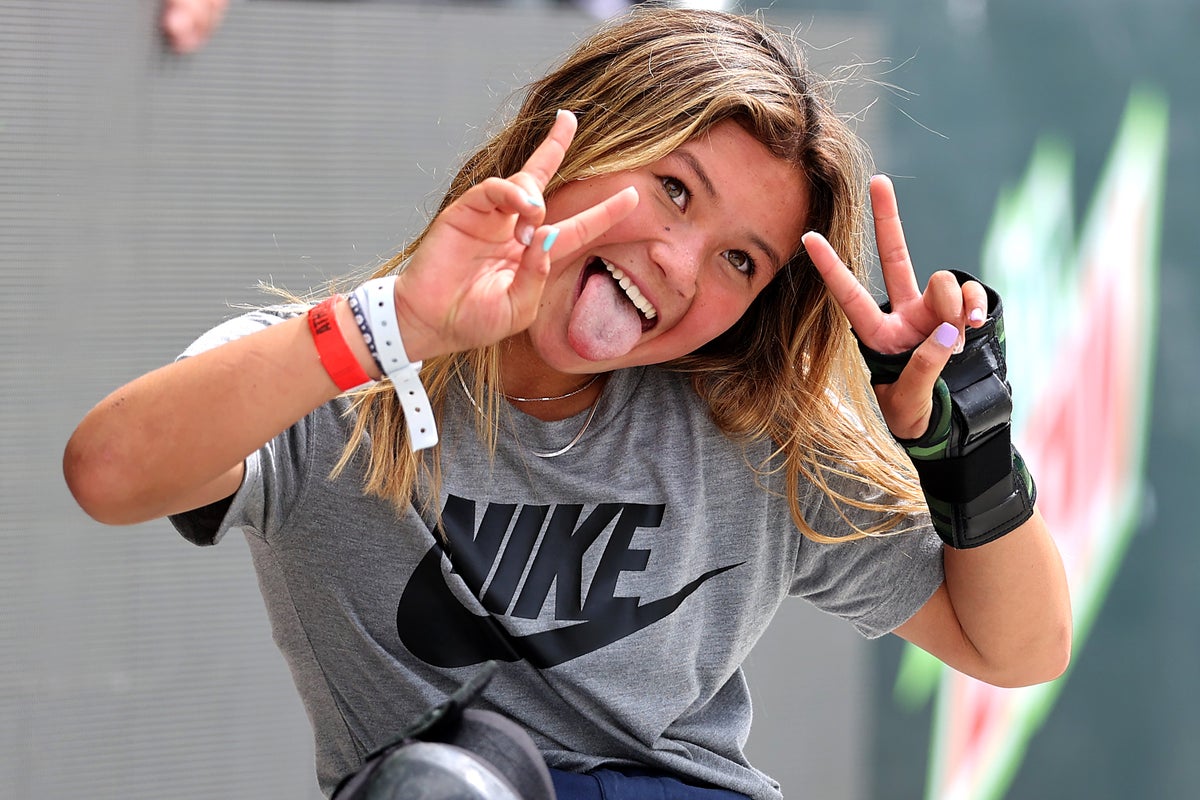 There's so many great things that she's accomplished! She even won Dancing With the Stars Junior!
But there will be times when you fall…
On May 28, 2020, Sky fell from Tony Hawk's ramp in Los Angeles.
Sky didn't make it over the gap. She said that she didn't even remember the fall because she fainted in the air. Sky broke her arm, fingers, and fractured her skull.
"I don't usually post my falls or talk about them because I want people to see the fun in what I do," Sky had said. "But this was my worst fall, and I just want everyone to know that, it's OK, don't worry. I'm OK. It's OK to fall sometimes. I'm just going to get back up and push even harder. I know there's a lot of things going on in the world right now. I want everyone to know that whatever we do, we've just go to do it with love and happiness."
The doctors said the only reason she recovered so fast was because she's so positive.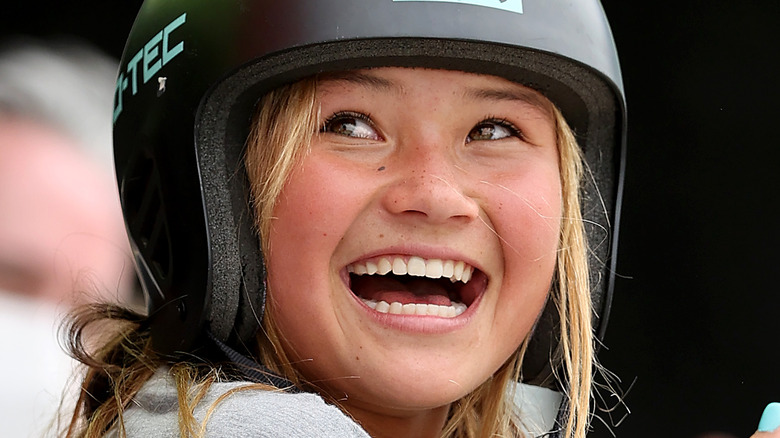 Isn't she amazing? She's competing in the Olympics this year in skateboarding and will represent the British team. She hopes to compete in skateboarding and surfing in the Paris 2024 Olympics.
Her message to girls is amazing as well. She wants to show and empower girls to get out there and do what you love.
"Don't care what people think. Sometimes maybe you'll be the only girl in there and you'll feel, 'Oh no, I shouldn't go,' but just do you." -Sky Brown
Sky chased her dreams. That means you can too.
If there was one thing I could scream to EVERY SINGLE PERSON on this planet, it would be that you can change the world. Sometimes you may feel small. Insignificant. After all, you are just one person out of billions. But that does not matter. With happiness, love, and kindness, YOU can change the world. You are already changing it.
So please, if you don't take anything away from this message, then remember to chase your dreams. Change the world. Don't be afraid because you can do anything you set your mind to. Sky has shown us that.
That's it! I hope that this post made you feel inspired. Make sure to root and watch for Sky as she competes!
Tell me below: Isn't Sky amazing? Are you excited to watch her? Do you like motivational posts like this?