Welcome back! As I promised yesterday, here's your super fun post fans! I've been probably too excited for this post, but I hope you enjoy it all the same!
This post is a create your character post. I have listed below a ton of fun things for you to create a character, or even create yourself!!! This is for both genders, though for boys you might have to skip a few things like the makeup section and jewelry section. Not all steps will have to be completed, this is a very flexible guide built just for you! Have fun!
Note: Feel free to take notes also!
Step One: Pick a hair color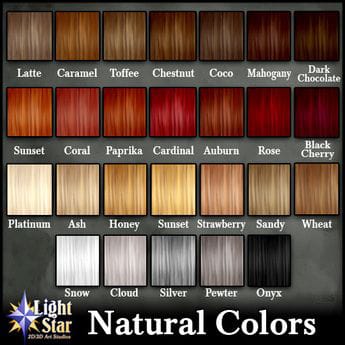 Step Two: Pick a hair type.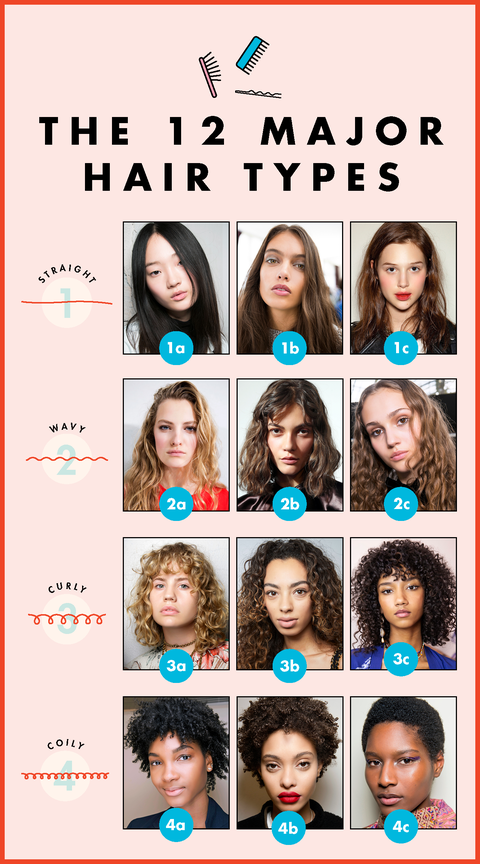 Step Three: Pick a hair length
Step Four: Pick an eyebrow shape
Step five: Pick an eye color and shape
Step six: Pick a nose shape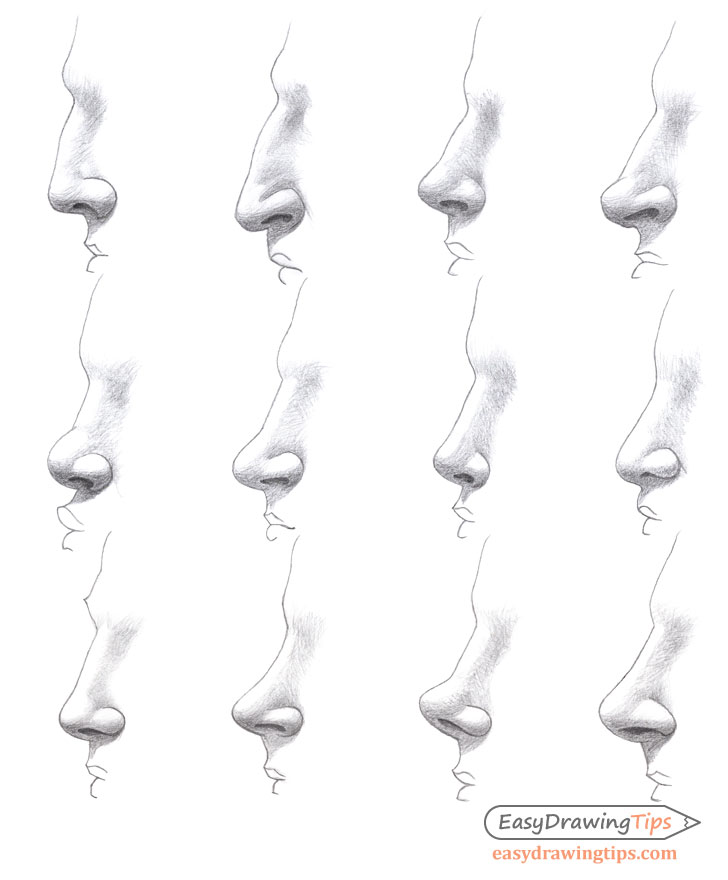 Step seven: Pick a lip shape
Step eight: Pick a face shape
Step nine: Pick a hand archetype
Step ten: Pick a foot shape
Step eleven: Pick a height
Step twelve: Pick a skin tone
Step thirteen: Pick a type of shirt
Step fourteen: Pick a type of pants
Step fifteen: Pick another outfit
Step sixteen: Pick a dress type
Step seventeen: Pick a dress neckline
Step eighteen: Pick a pair of shoes
Step nineteen: Pick a pair of shoes to go with your tux/dress
Step twenty: Pick what makeup products they will use
Step twenty one: Pick a style of necklace
Step twenty two: Pick your earrings
Step twenty three: Pick any other accesories
Step twenty four: Pick a weapon
AAAAAAANNNNNNDDDDD that's it! Hope you enjoyed! You can go through this as many times as you want to create your characters, or create yourself or create your friends! And you can even use this guide to draw characters!!
(Note: I do not own any of these images)
Thank you so much for tapping into today's post! I've been super excited about it and hope that you enjoyed it as well!
Tell me in the comments:
What did you think about it?
What was your favorite section?
And share with us what you built!!!!!
Have a FANTASTIC DAY!
Peace out!
-A Fangirl
(Oh and did I ever tell you why I needed your favorite color? I was deciding on what colors schemes of outfits to put in…hehe)